Enerus is built on the idea that things can be done better; providing cleaner, safer, smarter solutions, to a number of sectors.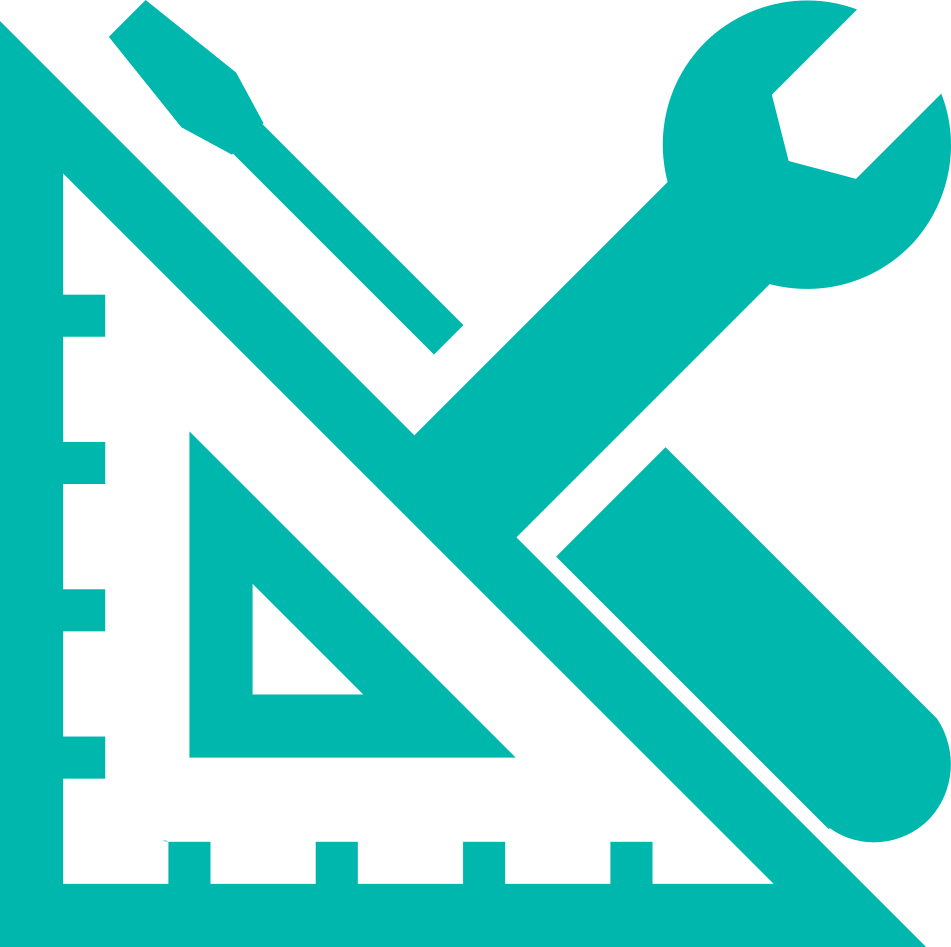 Engineering and Technical Services
Bringing demanding engineering concepts into realisation. With the latest design tools and manufacturing capabilities, and a vast network of subject matter experts, we ensure the bigger picture is evaluated.
Services include: equipment design, project consultation, FEA, simulation, 3D scanning, rapid prototyping, manufacturing, design calculations, draughting, documentation, design validation.
---
Clean Technology and Efficient Energy Solutions
Design, installation and commissioning of radical new energy products. Finding new ways to cut carbon emissions, whilst driving cost reduction for our clients. We believe sustainable engineering doesn't need to cost the earth. Associated maintenance and service plans ensure your assets receive the required level of care.
Services include: hydrogen fuel cells, high efficiency boilers, energy assessments and auditing, carbon reduction consultation, energy management systems, solar and battery storage, air source heat pumps, biomass, HVAC, low power lighting, asset automation and remote monitoring.
---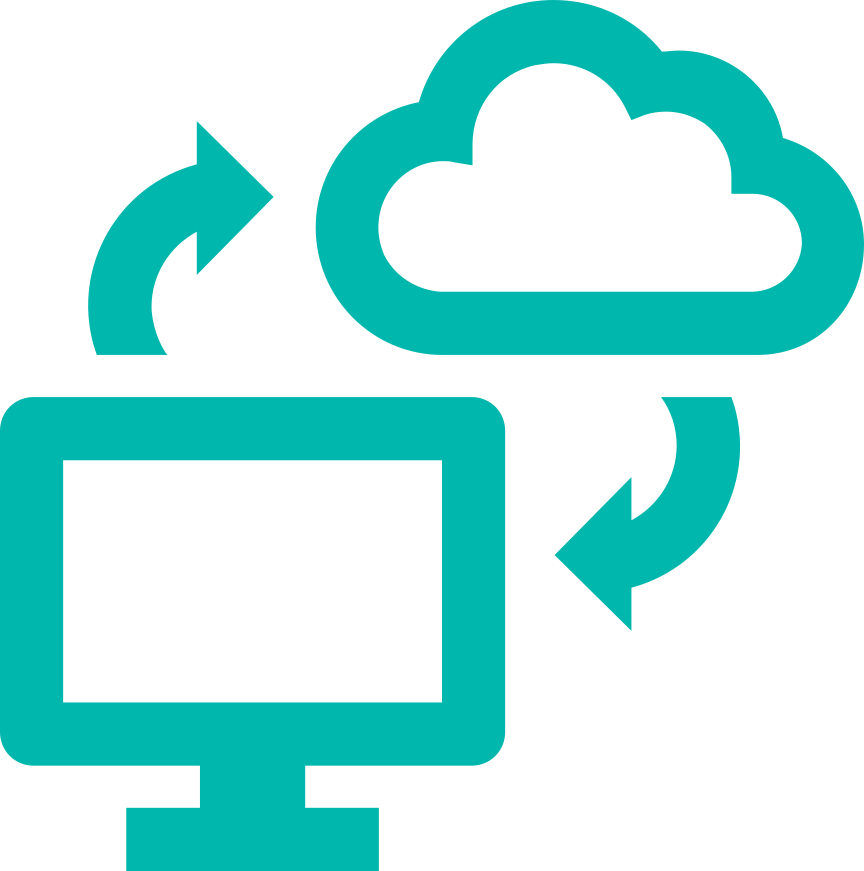 Intelligent Products
Our products never sleep; leveraging the power of machine learning and AI, Enerus smart devices include pre-emptive monitoring capabilities, meaning remedial works can be planned prior to equipment failures.
Combined with one of our service plans, remote diagnostics enable replacement components to be onsite before they are needed.
---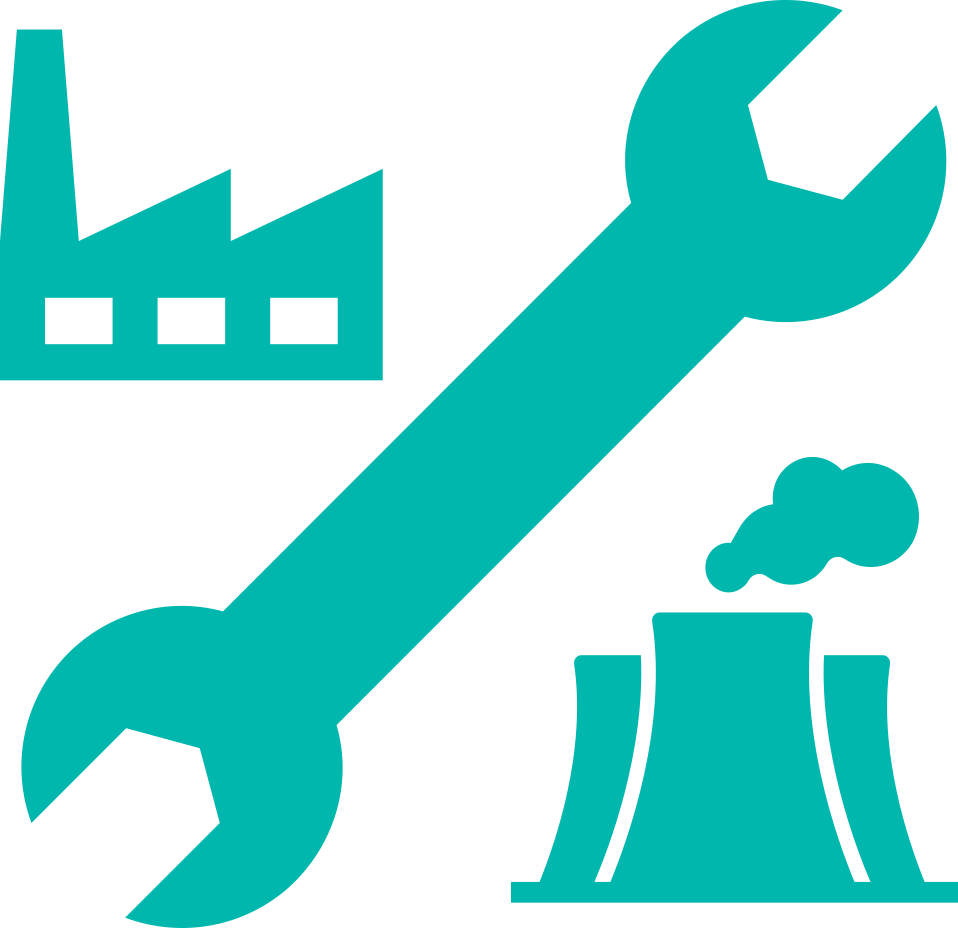 Industry Specific Expertise
Enerus prides itself in having a robust knowledge pool, with our staff bringing a wealth of industry experience to the execution of your energy projects.
Understanding the unique needs of our customers ensures our services are tailor made to suit.
Our experience spans the following sectors: heating, HVAC, maritime, nuclear, offshore, oil and gas, plant rooms, plumbing, renewables, subsea, wind, data centres, decommissioning, facilities management.
---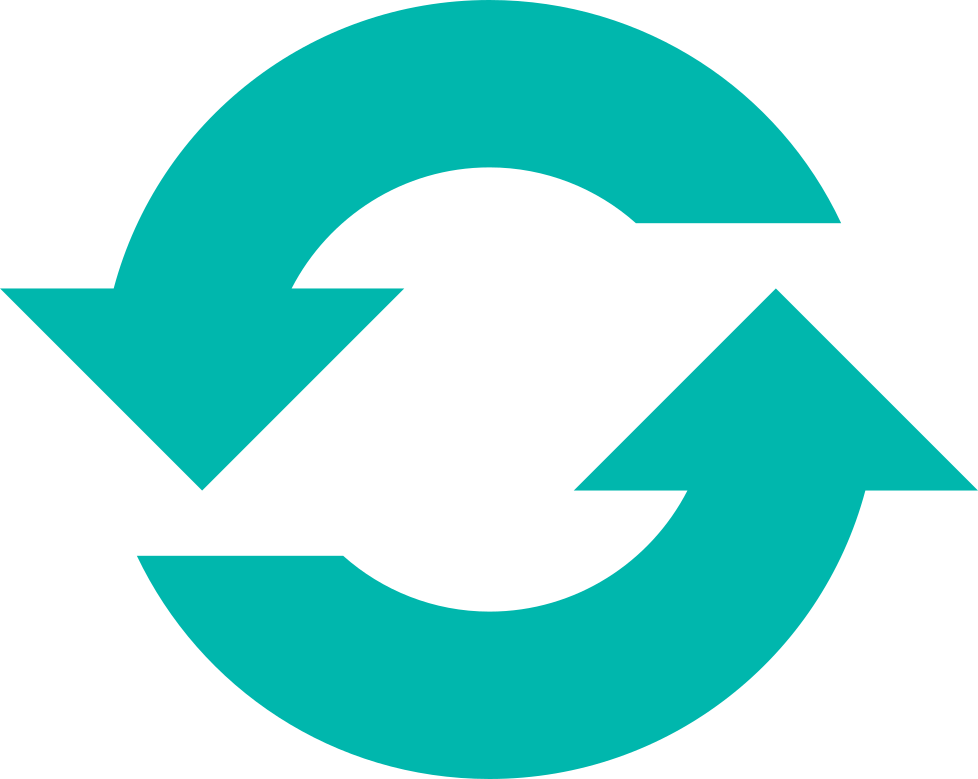 Project Life Cycle Management
From conception to commissioning, to maintenance and to monitoring; Enerus is with you every step of the way. Whether it's a demanding installation, or a robust energy management system, we take full ownership of your problem by making it our own.
Enerus bridge the gap left by traditional service companies, by encompassing legal and regulatory compliance with the corrective actions and remedial works required. Along with planned and reactive maintenance, you can be confident your risks are mitigated by putting the responsibility on us.
Services include: energy management systems, legionella prevention and compliance, risk assessments, energy assessments, facilities management.